Judging Panel
An independent panel of recognised and expert CIO & IT leaders will determine the winners of the CIO & IT Leaders Awards 2022.
The CIO & IT Leaders Awards 2022 will aim to deliver a balanced judging assessment from industry leaders who will bring their extensive knowledge, enthusiasm and expertise to the judging process. This will ensure that the winning entries are truly outstanding and worthy of receiving a CIO & IT Leaders Award.
The panel is carefully selected to ensure the Awards judging process is fair and objective. 
CIO & IT Leaders Award 2022 Judging Panel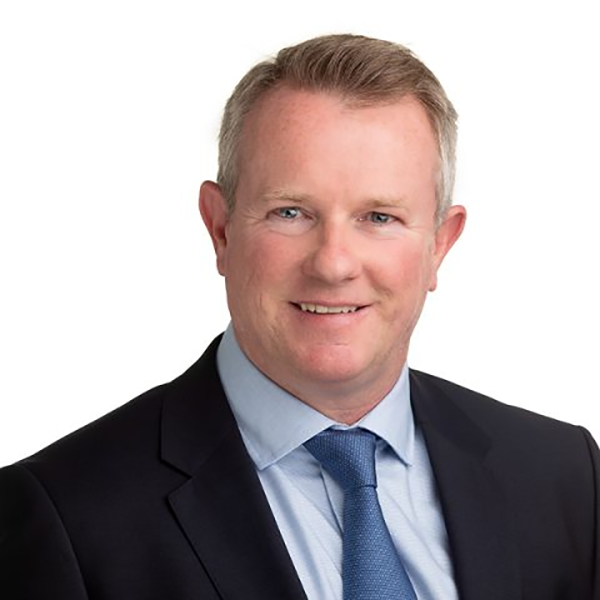 Mark Jordan
Chief Technologist, Skillnet Ireland
Mark is the Chief Technologist at Skillnet Ireland, and has held a number of senior leadership roles in the Financial Services and FinTech industry. Having worked in the UK, US, Switzerland & Ireland, he is an experienced and innovative leader possessing expertise in technology deployment, operational management, system transformation and regulatory compliance.
Throughout his career, Mark has managed and delivered many global strategic transformation programs around system redesign, operational workflow improvements, outsourcing, offshoring and process re-engineering. He also specialises in identifying and developing partnerships and successful commercial engagements with governments, industry bodies and subject matter expert companies.
Mark has an ICMA from the Henley Business School at the University of Reading. He also holds diploma designations from the Securities Institute, Chartered Insurance Institute and The Boston Institute of Finance.
At Skillnet Ireland, Mark is leading the technology skills strategy and agenda. He is engaged with the European Commission, higher education, government departments and industry sectors in Ireland, and is focussed on readying business for the impact technology will have on the future world of work.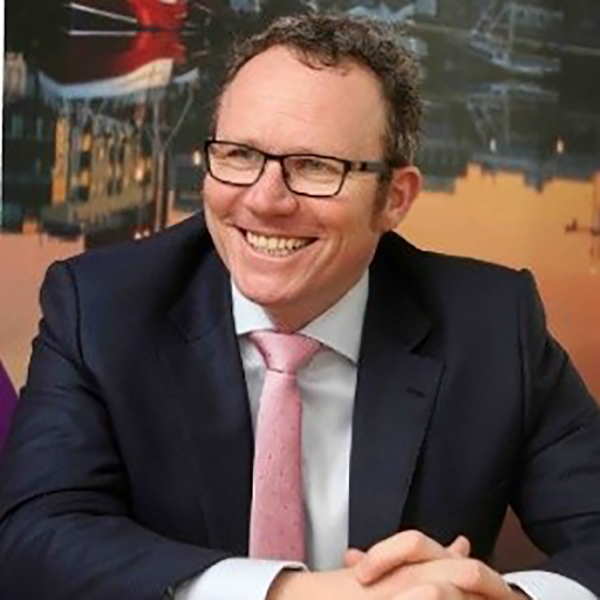 Keith Kiernan
Group CIO, Bank of Ireland
Keith Kiernan is Group Chief Information Officer (CIO) at Bank of Ireland.  He has responsibility for Group IT strategy and deployment, operational systems management, and the adoption of technologies to support the delivery of strategic business change programmes.
Keith was formally Chief Operations and Technology Officer with RSA in Ireland where he had executive responsibility for all aspects of the Technology Strategy, Delivery & Operations in addition to shared services and general insurance business operations of 123.ie.  Prior to RSA, Keith held a number of roles with Telefonica O2 Ireland, including Head of Technology Operations, Head of Outsourcing and Strategic Partnering.  Keith played a key role in O2's transformation journey providing the leadership and direction necessary to effect the sale and integration process of O2 Ireland to Hutchinson Whampoa ("3") in Ireland.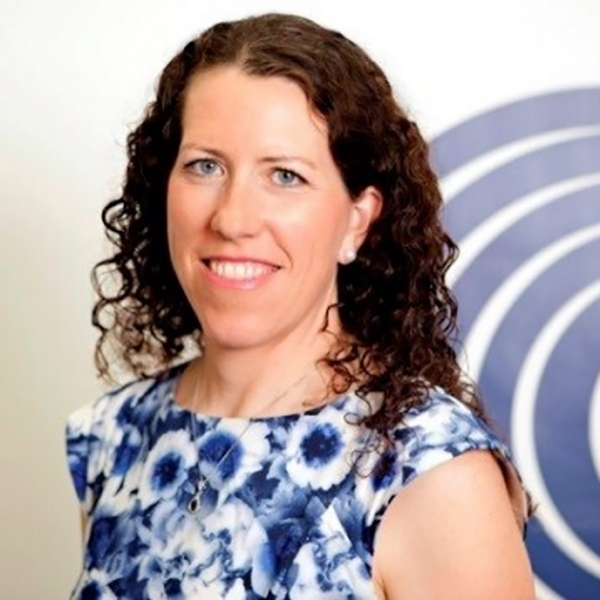 Siobhain Duggan
Director of Innovation & Healthcare, GS1 Ireland
Siobhain is the Director for Innovation and Healthcare at GS1 Ireland. Siobhain has been leading the healthcare strategy for GS1 Ireland since 2010. She brings a wealth of international supply chain experience to her role in GS1 Ireland as well as a passion for patient safety in healthcare.
Prior to joining GS1 Ireland, Siobhain worked abroad in Germany and Switzerland in a variety of business development, supply chain and product marketing roles in BMW for one year and subsequently in Hewlett Packard for 11 years. Siobhain holds a MSc in Leadership and Management Practice from UCD Smurfit School of Business and a Bachelors degree in International Commerce and German from University College Dublin and she has also completed all of her ACCA accounting exams. She is also an Executive member of the Health Informatics Society of Ireland (HISI).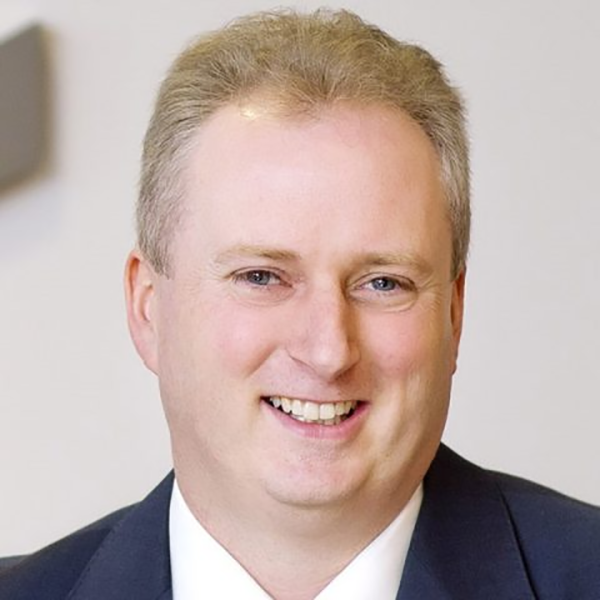 Colin Mac Hale
Sales Director, Intel Corp. and Chair, Leadership Forum, HealthTech Ireland
Colin has significant experience of selling and making technology markets across all of EMEA. He is an expert in building and leading multi-national, culturally attuned sales teams deployed across EMEA.
He and his teams have sold cutting edge solutions to customers in a myriad of industry verticals. He has experience of selling into the Health, Life Sciences, Education, Government, Enterprise, Telco, Financial Services and SME verticals. He has teamed with ISVs, OEMs, SIs, and ODMs to provide industry wide eco-system solutions to customers. On a personal level he is a excellent networker with sophisticated emotional intelligence, who successfully motivates large teams. He has C level leadership experience based on his role as Chief of Staff to the EMEA General Manager. He is a trained and experienced spokesperson and influencer to and for the industry to the media, government and industry bodies. He is as comfortable asking for an order to hit a sale, as he is in presenting to an audience of hundreds at industry events.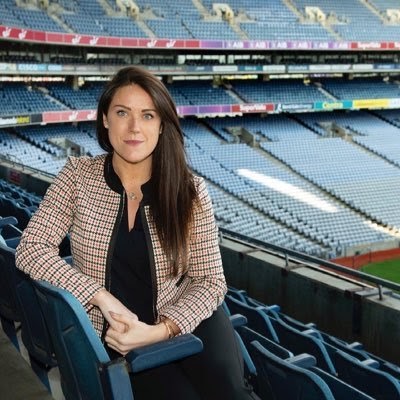 Sarah Murphy
CEO, iQuest & Business Post Experiences
Sarah has been CEO of iQuest & Business Post Experiences since January 2019. Under her leadership, the iQuest team manages a portfolio of over 40 annual events; including conferences focusing on a range of industries, large scale exhibitions, awards ceremonies, virtual production and specialist brand / niche events. As part of iQuest, she is also responsible for a range of trade publishing titles and The Circle, a C-suite corporate membership group. Sarah is also a member of the Executive Leadership Team of the Business Post Group. 
A graduate of Trinity College Dublin with a BA in Business Studies and French and an MA in Events, Marketing & Management from London Metropolitan University, Sarah previously spent a large part of her working career in Britain. During this period, she was a director of The Irish Post Media Group in London, where she was based for over 10 years. She held a leading role in the formation of the highly acclaimed and televised Irish Post Awards, played a pivotal part in the establishment of the media organisation's corporate network, business magazine series, events portfolio and lead the upward digital growth trajectory of the group. She has a passion for projects engaging the Irish diaspora globally.
Sarah currently also holds numerous non-exec board positions including board member of the Lighthouse Construction Industry Charity, board member of Work Equal and former Chair of the British & Irish Trading Alliance.
She is a passionate advocate for women's equality in business, as well as for creating and fostering a work environment of social equality. In her spare time Sarah loves exploring the great outdoors, training for Triathlons, all things 'foodie', strong coffee and a good book.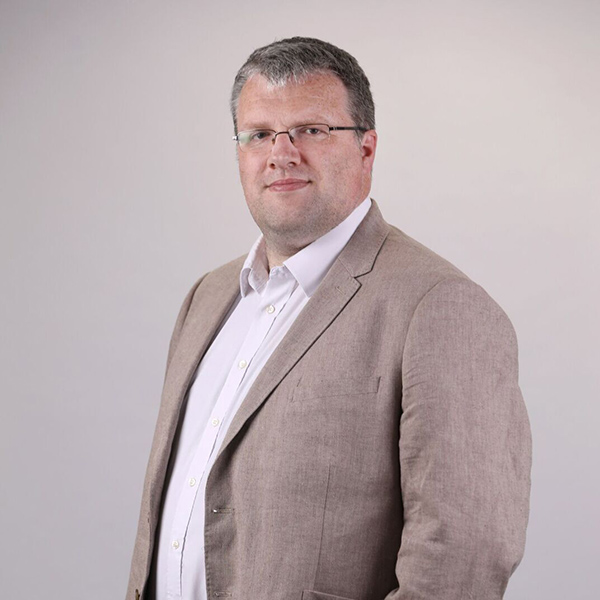 Emmet Ryan
Connected Editor, The Business Post
Emmet Ryan is Connected editor at the Business Post. With almost two decades of experience covering the tech sector, the multi-award winning journalist leads all of the Business Post's tech coverage. Ryan has also written three books and is a regular face and voice in national and international broadcast media.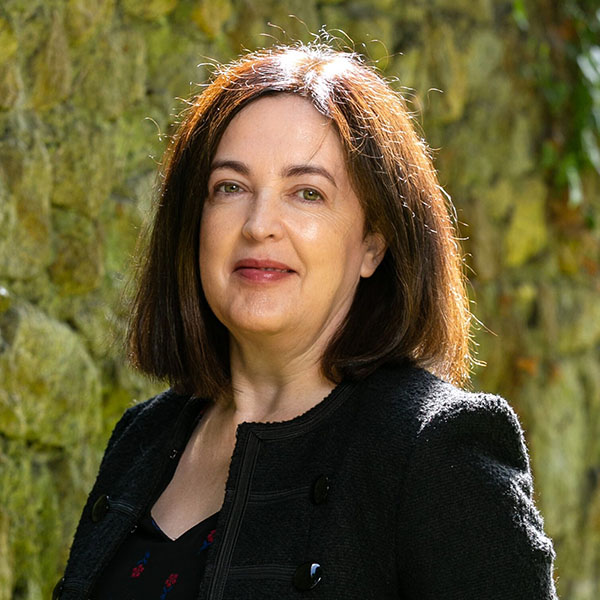 Jacky Fox
Managing Director, Accenture Security
Jacky leads Accenture's security practice in Ireland and also serves on the global Accenture security leadership team as CTO. She has 20+ years' experience in technology and cyber security consulting. Jacky holds an MSc in Digital investigations and Forensic computing, a GCFA and a GICSP. She has worked across multiple industry sectors including public sector and financial services. Jacky specialises in helping organisations to understand and treat their cyber risk and has had the experience of investigating many national and international breaches. She is also Vice-chair on the board of CyberIreland and is an adjunct lecturer for UCD on their MSc in forensics and security, she is a frequent public speaker, contributing to the World Economic Forum, Interpol and the UN. In 2018, she was awarded 'Security Champion of the Year' in Ireland for her contribution to the Irish security industry and her mentorship and encouragement of women in security.